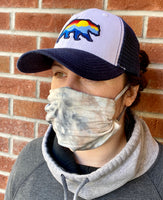 Help Stop The Spread of COVID-19!
Face masks NOW available!
These ultra-soft and silky masks are made from 95% bamboo which is anti-bacterial, anti-odor and anti-fungal. All hand dyed and made in the USA
Shop Now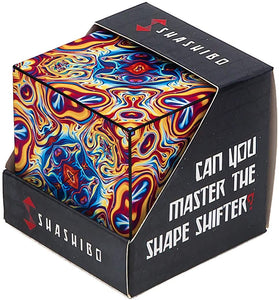 Shashibo Cube- Can you master the shape shifting box?
Each Shashibo is powered by 36 rare earth magnets. Start at the corners of your cube, and open it like a pistachio to begin the shape shifting transformations. 
See more
61 National Parks Jigsaw Puzzle-500 pcs
Puzzled about what to buy the National Park fans in your life? Give them our deluxe 500-piece jigsaw puzzle, featuring all 61 of America's National Parks! Created by the talented artists of Anderson Design Group for the amazing True South Puzzle Co., the box is almost as beautiful as the puzzle. Each finished puzzle measures 18" x 24". Collect all of our beautiful National Parks puzzles for hours of challenging fun!
buy now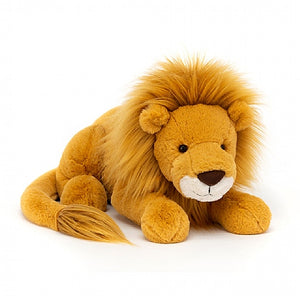 Louie Lion by Jellycat
Louie is a glamorous fellow, with a silky mane, soft honey fur and a milk-white muzzle. Loveably lazy, this royal rascal has a long tassel tail and soft, squishy haunches. He's ready to pounce, but he might just snooze instead.
See more plush
I always find completed jigsaw puzzles to be quite relaxing. Very piece-full.
I loved the unique toys and other stuff! Staff is very helpful and ready to help the customers!

Fedra A.
Super unique items for all ages. Love this store. I always find great gifts here for my niece's, nephews and even some adults

Chelsea W.
 One of the most popular stores in Lake Placid especially for families. As a local resident it's my go-to store for gifts for all ages.

Eric F.